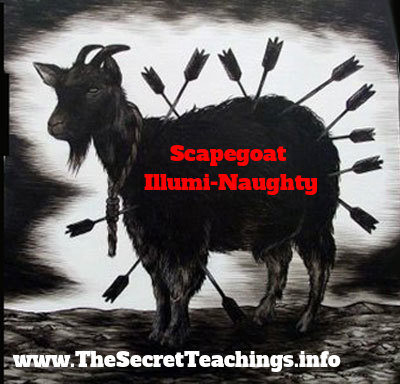 On this episode of the broadcast Ryan will explore the various branches of the "Illuminati" through perceptions, definitions and ignorant nativity. What and who are they? What type of control to they exercise over society? What are their symbols? Is there a "they"?
Is the "Illuminati" a mere concept like terrorism, embodied as an ideology, or a label by some applied to others. An analysis of symbols from the pyramid to eyeball, along with brotherhoods such as the Freemasons, will also be addressed.
We will look at documented evidence and purge the ignorance and superstition of a subject acting upon our natural inclination to believe in the "US vs Them" mentality; a purge that better helps us to understand what the "illuminati" collectively is..,a scapegoat for problems that disengage our interest in personal growth by placing blame on a sole immoral source. This also allows real power brokers to maintain hidden in the shadows by way of a symbol or label that no person can essentially prove or disprove.
---
 4pm EST / 3pm CST / 2pm MST / 1pm PST
Call in # 1 208 650 4160
Listen & Chat – HERE
---
CHAT-Room                Listen on iTunes          Listen on TuneIn
Listen without data on your PHONE – Call 605-562-4203
---
---
We are entirely listener supported at The Secret Teachings
---
SUBSCRIBE & get full access to our entire show Archive with exclusive After Shows with our guests, only available to subscribers!